Nizwa Food Industries LLC
Nizwa Food Industries LLC was set up in 1997 & began regular production in January 1998, built up at an area of 13, 000.sq.mtr.The factory is well equipped with the latest machineries & uses modern technology conforming to worldwide standards. The production process comprises an integrated electronic network system of production line under constant technical and scientific control mechanism.
Quality control procedures are extremely stringent & encompass the entire production process before, during & after production. Tests are conducted at the laboratory from procuring of raw materials stage to the finished product, ensuring that only the best quality reached the consumer.
Our product range includes bottled fruit jams in 370 & 450gms, Jelly Crystals, Crème Caramel, Custard Powder, Corn Flour, Oats, Instant Powder Drink, Jam Portions in 20/25gm, Honey Portions in 20/25gm, Bottled Honey in!475gm/Honey In 2.5kg cans/squeeze bottle 280/350/400gms, Fruit Cordial 710ml, which are marketed under the InterHalco, Al Diwan, Al Barakat, Toot Al Diwan, Melino Brands.
Our main clients include, airline industry, catering, defence, leading hotels and restaurants etc. We also offer the flexibility to cater private label's needs. Through focused marketing & promotion, Nizwa Foods has formed an extensive distribution network in Oman, UAE, Qatar, Yemen, Saudi Arabia, Bahrain, USA & Africa.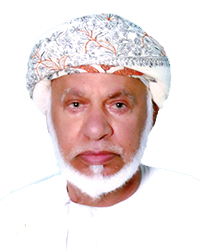 Salim Mohammed Al Hoqani
Founder And Chairman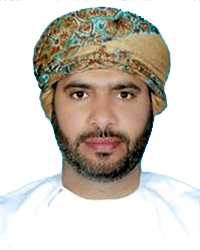 Ibrahim Salim Al Hoqani
Managing Director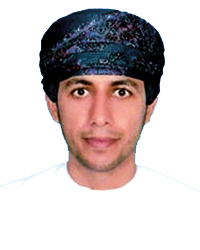 Hamed Sulaiman Al Hinaai
General Manager
Tauqueer Ahmed
Business Development Manager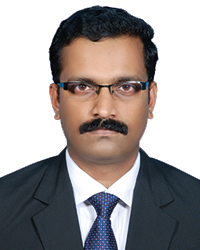 Unni Krisnan
Finance Manager